 Life Membership
ST JOSEPH'S COLLEGE OLD BOYS' UNION
MEMBERSHIP
Join one of the truly great Old Boy networks of the world
EST. 1898 | In Meliora Contende
YOU'LL NEVER WALK ALONE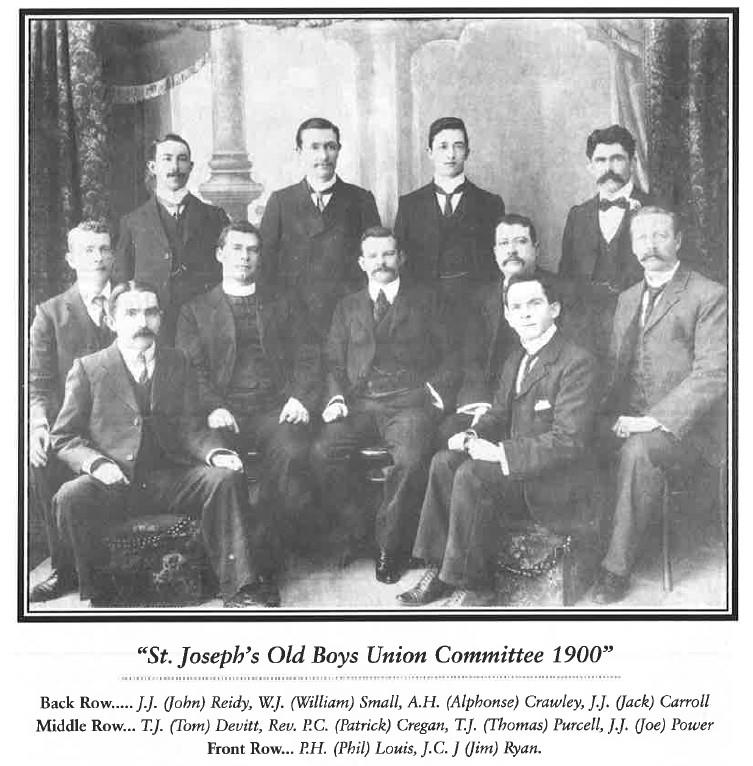 Since 1898, St Joseph's College Old Boys' Union has been fostering a spirit of unity and good fellowship among Old Boys. As Joeys Boys we come from the Bush, we come from the City and come from far off lands. We have Cerise Blood and Blue Veins... We stand Shoulder-to-Shoulder... We Strive for Better Things, and We Never Walk Alone...
Becoming a Life Member provides you with a lifelong connection to one of the truly great Old Boy networks of the world. Membership makes you part of something bigger - but simply, it allows you to stay connected, support and maintain relationships.
Members benefit from our Mentoring Platform, Insider Business Networking, Old Boy Social Functions, access to the Business and Old Boys' Directory. Your Membership also provides bursaries for sons of Old Boys who otherwise might not have the opportunity of attending the College.
Each Member also receives a copy of the Cerise & Blue Magazine (three copies/year).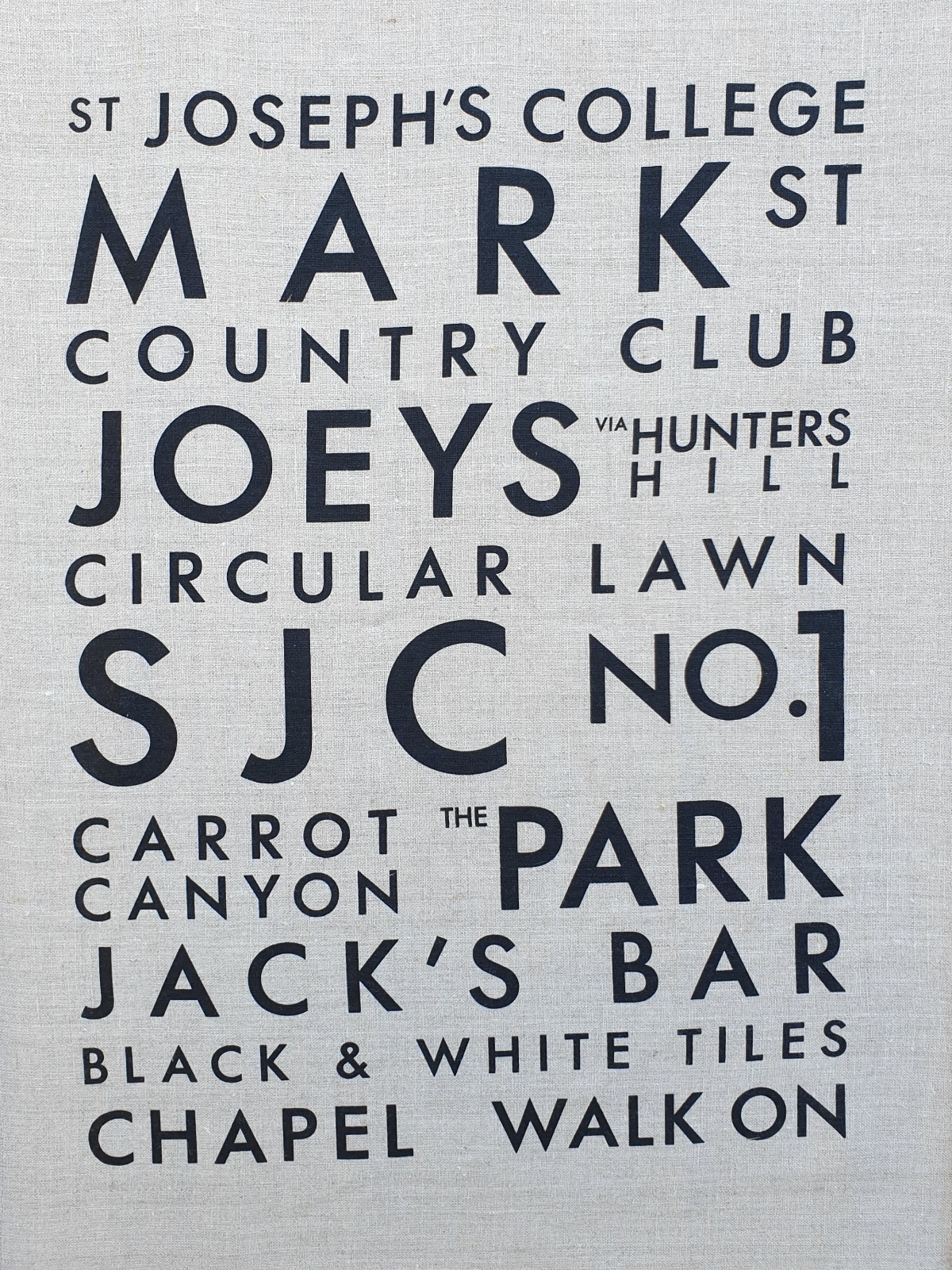 LIFE MEMBERSHIP
To become a Life Member of the St Joseph's College Old Boys' Union, please fill in the form below and make a once off membership payment of $495.00 (Inc. GST). Thank you.